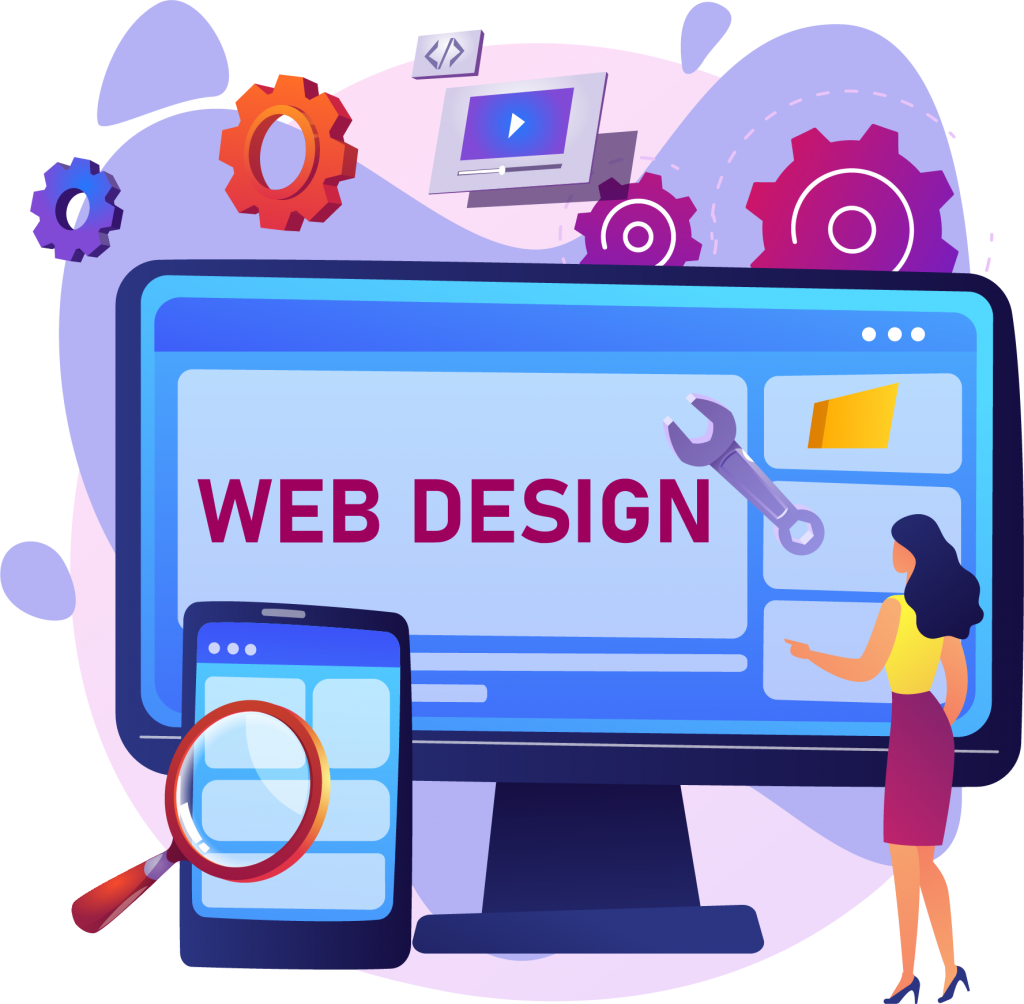 We design websites that are creative, mobile responsive, lag-free, eye-catching, and SEO friendly. We also provide custom mobile web design services in Coimbatore at an affordable cost. We design most of the websites through an open-source content management system (CMS). If you need a web designer, then hire us to work on your website to make it beautiful and profitable.
Static Website->  We create professional static websites for small businesses and start-ups with high levels of quality and reliability. We make attractive, mobile-friendly websites.

Dynamic Websites->  We provide dynamic, function-focused, and data-driven web development for every type of business. From small to large we cover every business and provide extraordinary web design solutions. 
1 Page Web Design
Free Domain Name
Free Hosting space
Free 1 Email Ids
1000mb Bandwidth
Professional Web design Hyderabad
Excellent Support
1 Page Web Design
Free Domain Name
Free Hosting space
Free 1 Email Ids
1000mb Bandwidth
Professional Web design Hyderabad
Excellent Support
1 Page Web Design
Free Domain Name
Free Hosting space
Free 1 Email Ids
1000mb Bandwidth
Professional Web design Hyderabad
Excellent Support