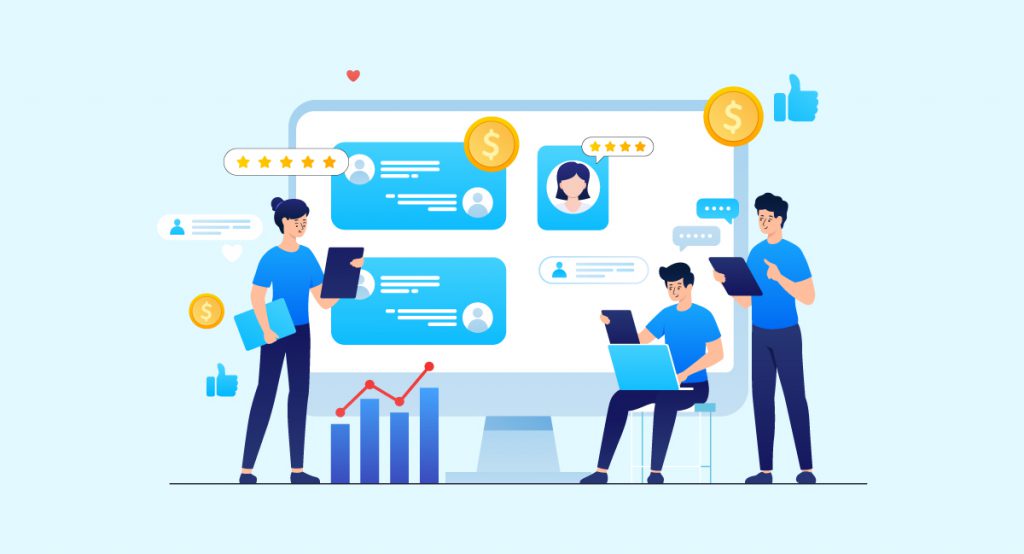 Enterprise Resource Planning (ERP) is a business process management platform that enables an organisation to use an automated business management framework process. Flourish ERP software combines all aspects of the activity, including product planning, development, and production, sales and marketing.
Our ERP is a cross-functional enterprise system powered by an interconnected suite of software modules that support the company's basic internal business processes.
We offers an interactive real-time view of its key business operations, such as production, order processing and inventory control, connected together with Flourish ERP application software and a common database managed by a database management system.
Quality custom software designed to solve simple or complicated business requirements
CUSTOM ENTERPRISE SOFTWARE DEVELOPMENT
ENTERPRISE APPLICATION INTEGRATION
LEGACY APP UPGRADE AND MODERNIZATION